Ecofil's unique UCV-LED
reduces 99.9% of pathogens
New Free Standing
CONTACTLESS Bottle Fillers
High-Capacity, contactless (Hands Free) free standing Bottle Filler
 Plastic bottle filler components are infused with an antimicrobial agent to help reduce odors and degradation caused by micro-organisms
 Contactless sensor for touch-free activation
 Built-in LED monitor indicates when filters need changed
 Built in bottle counter tracks the global impact of each refill
Removable drip tray grill for easy cleaning
2-stage filtration system provides great tasting filtered water
QUASAR UVC-LED dispense point sanitization keeps water and dispense spout sanitary
We provide sustainable drinking solutions that enable communities and businesses to reduce single-use plastic waste. We are working together one bottle at a time to protect our future and our environment.
Hundreds Of Thousands Of Plastic Bottles Saved From Waste So Far
We have installed bottle filling stations across the country in schools, businesses and public spaces. Our installs list includes Dublin Zoo, Malahide Castle, DCU and The Wild Atlantic Way. Our mission is to help businesses and organisation reduce their single use plastic waste in a bid to protect our future and our environment!
Winner - Green Awards 2020
We are delighted to announced that we have won The Sustainable Water Achievement Award at the 2020 National Green Awards!

We would like to say a big thank you to all the businesses, councils, communities an individuals who have supported us on our mission to make Ireland greener!A special thanks to the team at Green Awards for your support and recognition!
Bottle Filling Stations
Our range of indoor and outdoor units.
Our Clients Stories
Clients who are saving tens of thousands of plastic bottles from waste!
"The bottle filling station installed at Malahide Park And Castle has saved over 80,000 plastic bottles from waste so far!"​
"In it's first year the bottle filling station at Dublin Zoo saved over 65,000 plastic bottles from waste! That number keeps rising every single day!"
The bottle filling station installed here is helping to reduce single use plastic waste from contaminating the harbour and ocean.
Play You're Part
From the Hill of Howth to the Wild Atlantic way, From Malahide Castle to Marley Park, From Monaghan Town to the University of Limerick Ice Water is continuing to roll out Ecofil Water filling stations.
Please play your part, refill your water bottles at our Ecofil Bottle filling Stations that are being rolled out across the country!
Latest News
Latests updates from the world of bottle filling!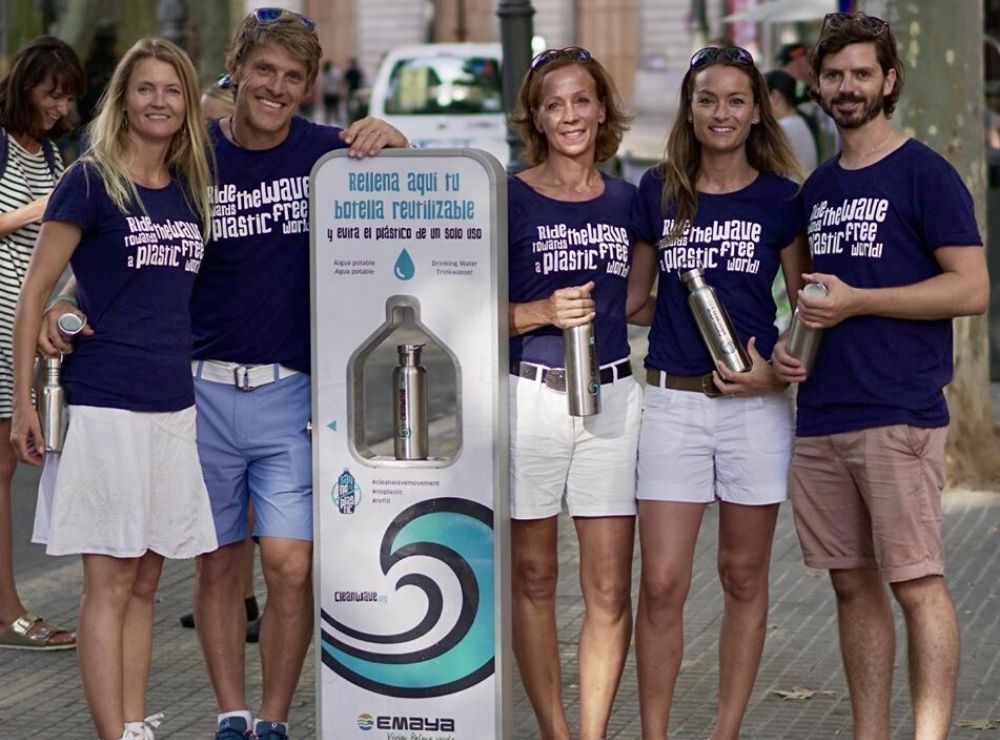 Ecofil Working With Cleanwave
Ecofil has been delighted to work with Cleanwave to tackle plastic on the Balearic Islands...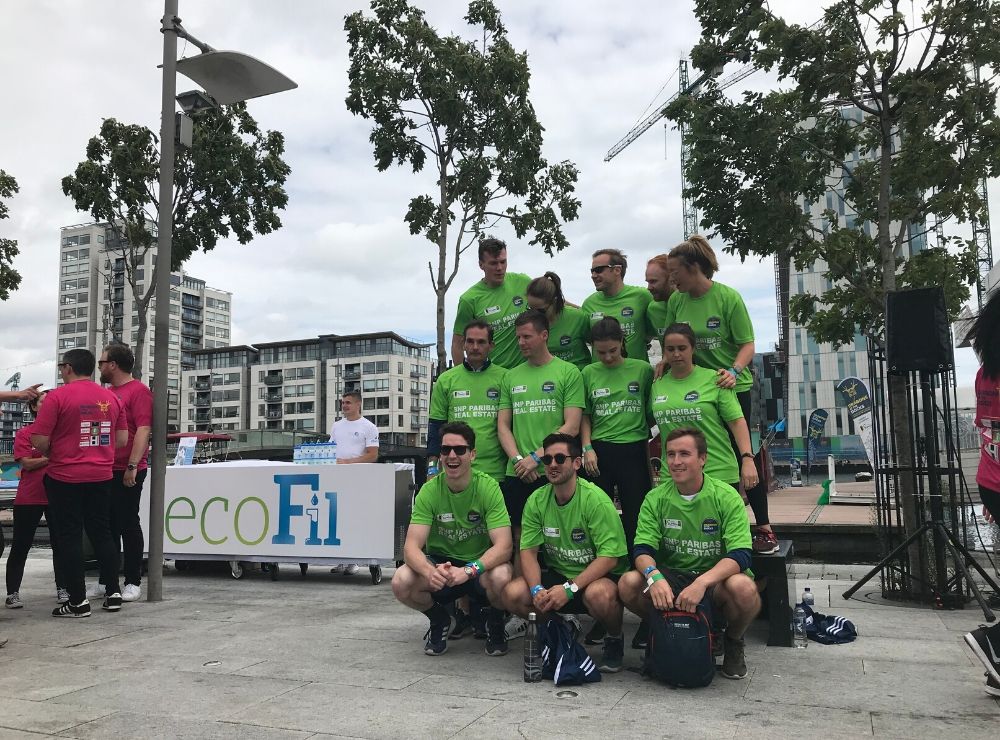 Ecofil sponsors Dublin Simon Community
In the summer of 2019, Ecofil were happy to be part of the Dragons at the Docks in support of...
Ecofil Sponsors Breast Cancer Ireland
In August of 2019, Ecofil had a splash of a day at the Donegal Dragons Regatta, raising money for Breast Cancer...